Fabrication Capabilities
Our fabrication shop is able to manufacture anything needed to achieve your goals. We use state of the art CADD to assure our manufactured products are perfectly suited to the needs of our clients.
Sheet Metal Fabrication
Our full service fabrication shop has the experience and tooling for any sheet metal project. Our facility is approx 72,000 sq ft. Further details on our Sheet Metal Fabrication services and capabilities are provided on our Sheet Metal page.
Pipe Fitting
Our Pipefitters (Steamfitters) are highly skilled and experienced with working on high-pressure mechanical piping systems. They are capable of organizing, creating, assembling, and maintaining mechanical piping systems.
Key Air is signatory to Local Unions 105 and 250 which includes all of its Shop Fabrication, Sheetmetal Workers, Service Technicians and Pipe Fitters, BIM/CAD Detailing.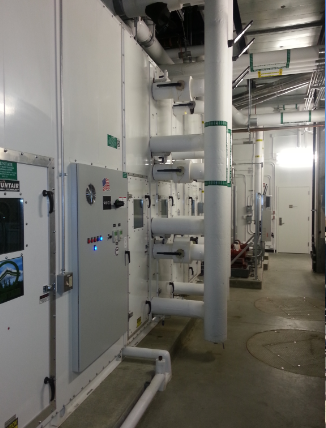 Clutter free access to control panels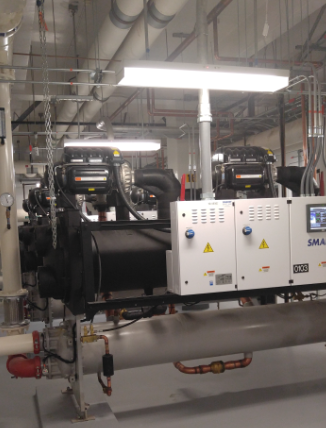 Control Panels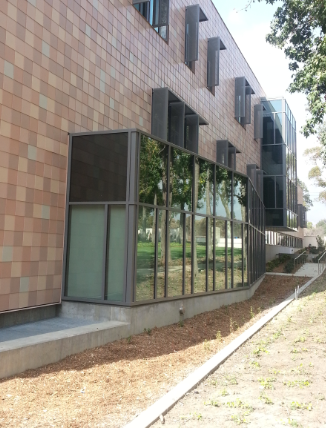 Finished enclosure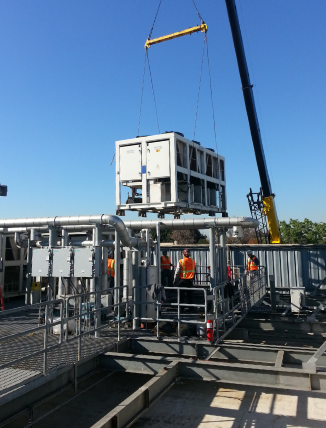 Installation in process