Construction Management
Key Air Conditioning Contractors, Inc offers construction management services for your construction project. Our years of construction project management experience are proven with our vast list of successful projects.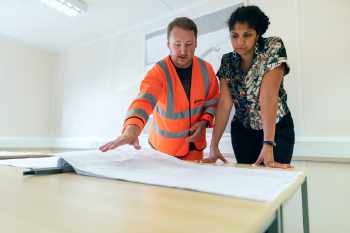 Construction Management
We offer management of project objectives and plans, including
outlining scope and project definition
estimating and budget forecasting
workflow scheduling
managing performance specifications
team building and resource allocation
Construction Project Management also requires managing labor resources, equipment, and building materials. Because of our hands-on site management skills, we can manage and resolve any potential issues before they impair productivity.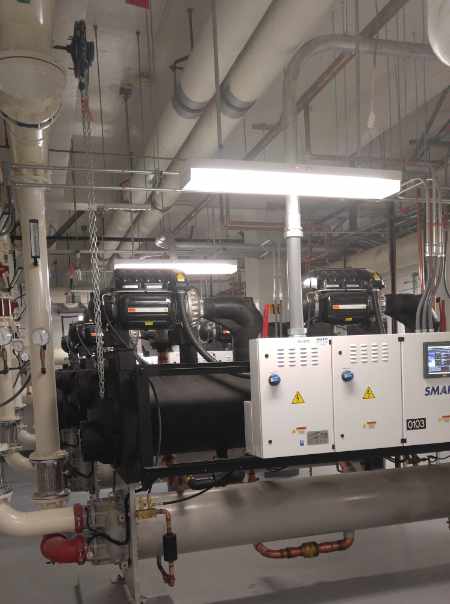 Certified Construction Manager
Being a Certified Construction Manager requires we maintain a high level of skills and responsibilities of all our workers. We are an MBE (Minority Business Enterprise) and use Union based workers to which allows us to scale rapidly for any size construction management project.
Project stages
Generally, our project stages cover feasibility and design, construction, and operation.
Feasibility
This stage requires the determining of goals, costs, and scope of the project. Schematic designs are used to identify the scope of the project further.
Construction
Before actual construction, we enter the preconstruction phase, where we assign a Project Manager, Contract Admin, Superintendent, and a Field Engineer. We then perform a site investigation to ensure the job site is ready for construction, and there are no issues we need to resolve before starting construction.
Operation
Day to day operational management covers, making sure there are no issues that can hinder our success and the success of the construction management project.
Construction Project Activity Documentation
Successful construction management requires maintaining proper documentation. Field Reports and Log Files allow managers to document the progress and events of the project. Summaries of daily progression keep track of performance and enable other managers to ensure compliance with scheduling requirements.