Key Air Conditioning is a Southern California HVAC contractor that has the reliability, experience, and the commitment to get your job done right, on time and budget. In addition to being a design/build mechanical contracting firm, Key Air can also offer your company several added services:
We have a full fabrication shop to manufacture any elements needed to achieve your air conditioning goals.
Our Union based fabricators are highly skilled in all aspects of Air Conditioning Installation and Service.
We have a full 3D CAD platform to create the most efficient and accurate plans for your commercial air conditioning installation.
We are also a minority-owned Air Conditioning Contractor and an equal opportunity employer.
Our extensive range of project experience includes highrise buildings, tenant development, hospitals, medical office buildings, data centers, pharmaceutical laboratories, telecommunications, regional shopping malls, and retail projects. Commercial HVAC and Industrial Air Conditioning Installation has been our specialty since 1956.
Our reputation of high-quality service, proven reliability, experience, and the ability to:
Deliver projects on time
Meet client's budgets
Save costs through innovative approaches from initial design through project delivery.
Be proactive in anticipating the client's needs.

Our Services include:
HVAC Bonded Contractor
Commercial HVAC Service & Maintenance
Engineering Consultant
Construction Management
Peer Review Consultant

With fairness and integrity, we dedicate our expertise and proven on-time performance to being the best mechanical contractor for our clients, vendors, and co-workers.
Key Air Conditioning Contractors are a MBE (Minority Based Enterprise) having provided high quality services to many government and private projects.
Learn more about how Key Air Conditioning Contractors is your best choice when looking for a southern california hvac contractor
Our Construction and Fabrication capabilities are proven in providing high quality and efficiency to our clients. Fabrication includes custom HVAC sheet metal fabrication as well as other HVAC related manufacturing services.
We are Bonded and secured to assure your projects success. More details...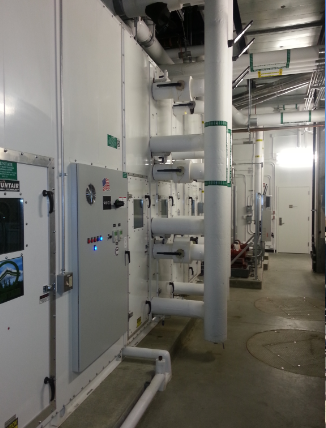 Clutter free access to control panels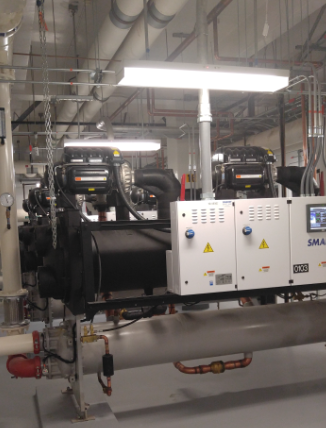 Control Panels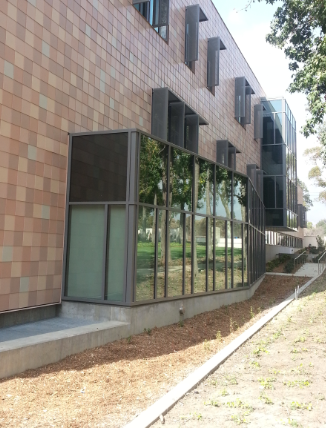 Finished enclosure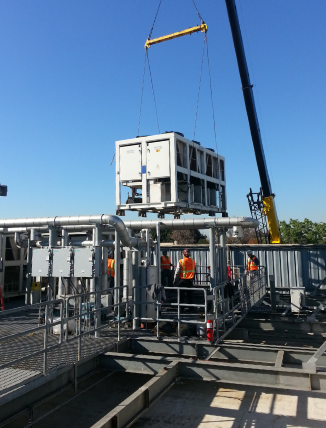 Installation in process